TIPS FOR A BETTER NIGHT'S SLEEP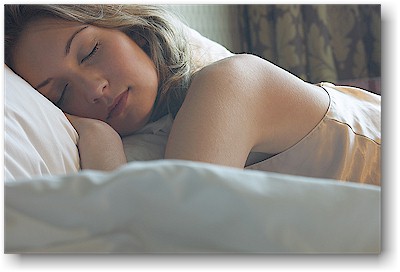 When it comes to staying healthy, many feel hitting the sack is as important as hitting the gym.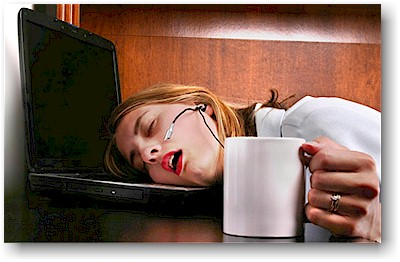 That's the finding from a National Sleep Foundation poll in which about 40 percent of Americans said that sleep is as vital to overall health and well-being as exercise and diet. Unfortunately, NSF also reports that nearly 50 million Americans chronically suffer from sleep problems and disorders.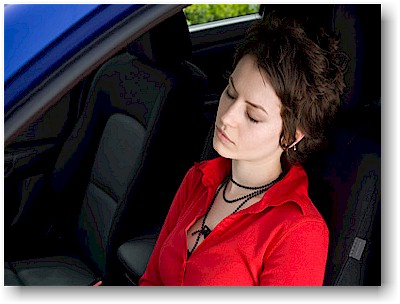 That lack of sleep can lead to a host of issues, from weight gain to increased stress, and it could even put you at risk behind the wheel. The National Highway Traffic Safety Administration says drowsy driving causes more than 100,000 crashes a year.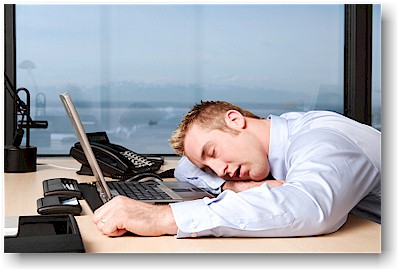 So how can you catch more zzzs? Experts say to have a regular bedtime, to wake up at the same time each day and to avoid exercise and caffeine before turning in.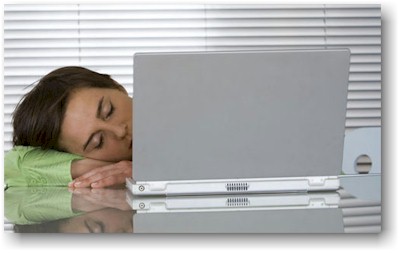 If those steps still don't put you to sleep, then assess your sleeping environment. A dark, cool, quiet room is conducive to sleep, and your window treatments can make a big difference.
The Blind Alley of Bellevue, Washington offers a variety of products that will block sleep-robbing light. We offer free, personalized, in-home consultations, professional measuring and installations and a large selection of window treatments including shutters, blinds, draperies and shades.
Typical solutions include:
Add a blackout liner to your new window coverings. These prevent light from shining in and can be great for people who sleep during the day and new parents wanting to encourage good sleeping habits in infants and toddlers.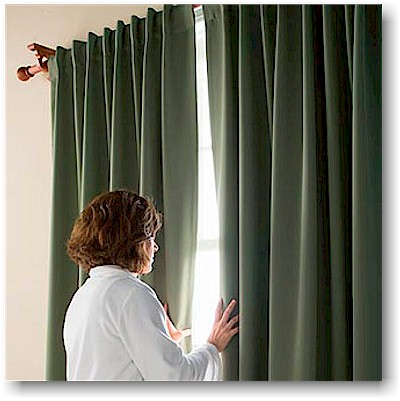 Add decorative tapes to horizontal blinds to block light that enters through rout holes or choose routless louvers for blinds.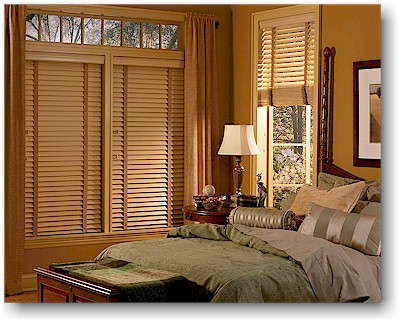 Top existing window treatments with cornice boxes, valances and drapery panels to prevent light from seeping through the small gaps between the window treatment and the wall. An added bonus: Switch out draperies and valances seasonally to enhance decor.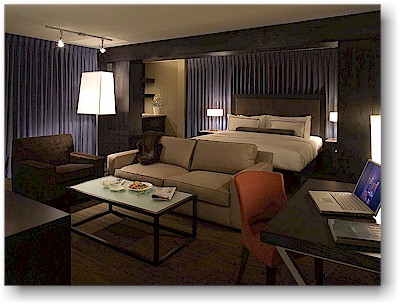 Cellular shades with room-darkening features block light, help maintain room temperature by preventing heat exchange at the windowpane and absorb sound.
Add programmable motorization to a new window treatment purchase and set the timer to open your window treatments to let the light signal you to wake.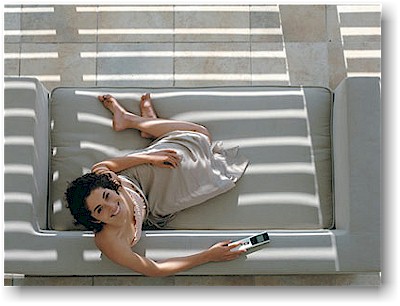 For more information, visit our Showroom in Bellevue, Washington or call for a free in-home consultation with one of our Window Fashion Designers.
---
To learn more about The Blind Alley visit our Company Profile.

---

Click here to search our Website or visit our website Navigation page or website Directory.
---