REDI-SHADES
Temporary Shades Provide Affordable Privacy
Need to cover those windows right away? While you wait for your blinds or shades to be custom-made for you, install some Redi-Shades. They are also a great solution for covering your windows during a remodeling project or while painting.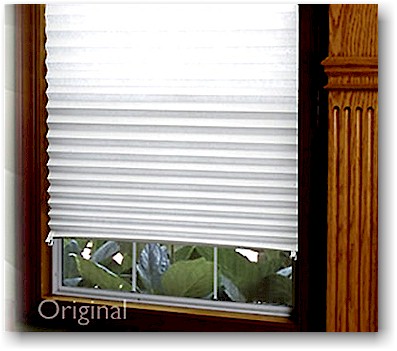 These affordable, temporary pleated shades are made from heavy-duty white paper and install in seconds...just peel the tape back and stick them in place, no holes to fill later. Use the enclosed clips to hold the shade open during the day and simply let them down for privacy at night.
---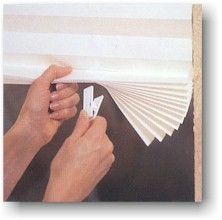 Redi-Shades are available in 36" width and height of 72". They can be overlapped to fit openings wider than 36" and strung together to add to the standard 72" height.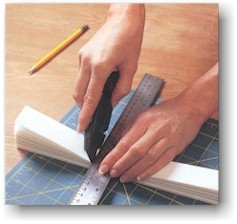 For windows that are less than 36" wide or 72" high, Redi-Shades can be easily trimmed with ordinary household scissors or a utility knife.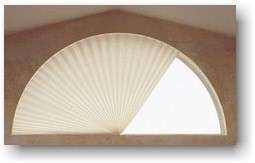 Redi-Shades can even be configured to work in arched windows.
---
Redi Shades are available from The Blind Alley in Bellevue, Washington.
For more information, contact The Blind Alley and visit our showroom.
To view more information regarding Redi Shades visit the Redi Shades website.
---
To learn more about The Blind Alley visit our Company Profile.

---

Click here to search our Website or visit our website Navigation page or website Directory.
---