HUNTER DOUGLAS GOES HUNTER GREEN™
January 2009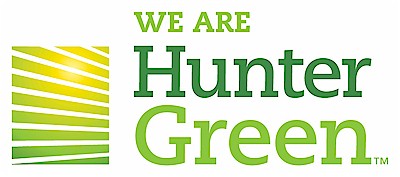 Hunter Douglas announced the official launch of Hunter Green™ - a new and very important corporate "green" initiative designed to promote the superior energy-saving benefits Hunter Douglas products offer, create awareness and action around conserving energy across their organization and support social programs that have a positive impact across the globe.
To benefit the planet and lead the industry in setting environmental standards, Hunter Douglas has implemented an aggressive plan to reduce their corporate energy consumption by 15%, their water usage by 40% and their overall carbon emissions by 20%.
All Hunter Douglas-branded facilities are actively participating in this effort, and they are committed to reaching and even exceeding these goals within a short three-year period.
Additionally, through the creation of HunterDouglas.org - a new philanthropic investment fund - Hunter Douglas has expanded their already robust charitable activities to encompass investments in carbon-reducing programs and technologies that will ultimately create a healthier environment for ourselves and future generations to enjoy. For instance, their financial contribution to The Arbor Day Foundation in 2008 will result in the planting of 15,000 new trees and save more than a million square feet of rain forest!
Along with their corporate commitment to environmental sustainability, their overriding goal is to help their customers everywhere conserve energy while saving money and adding beauty to their homes with Hunter Douglas window fashions.
---
Click here to View the Hunter Douglas Video
Hunter Douglas Window Coverings are available from The Blind Alley in Bellevue, Washington. For more information, contact The Blind Alley and visit our Hunter Douglas Gallery showroom.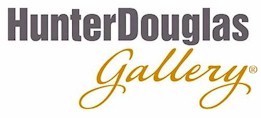 Or view Hunter Douglas Window Coverings in the privacy of your home with one of our Window Fashion Designers.
To view more information regarding Hunter Douglas Window Coverings visit the Hunter Douglas website.
Hunter Douglas Inc., headquartered in Pearl River, NY, is the leading manufacturer of custom window coverings in North America.
---
To learn more about The Blind Alley visit our Company Profile.

---

Click here to search our Website or visit our website Navigation page or website Directory.
---